Motte's Sunday target date might be too optimistic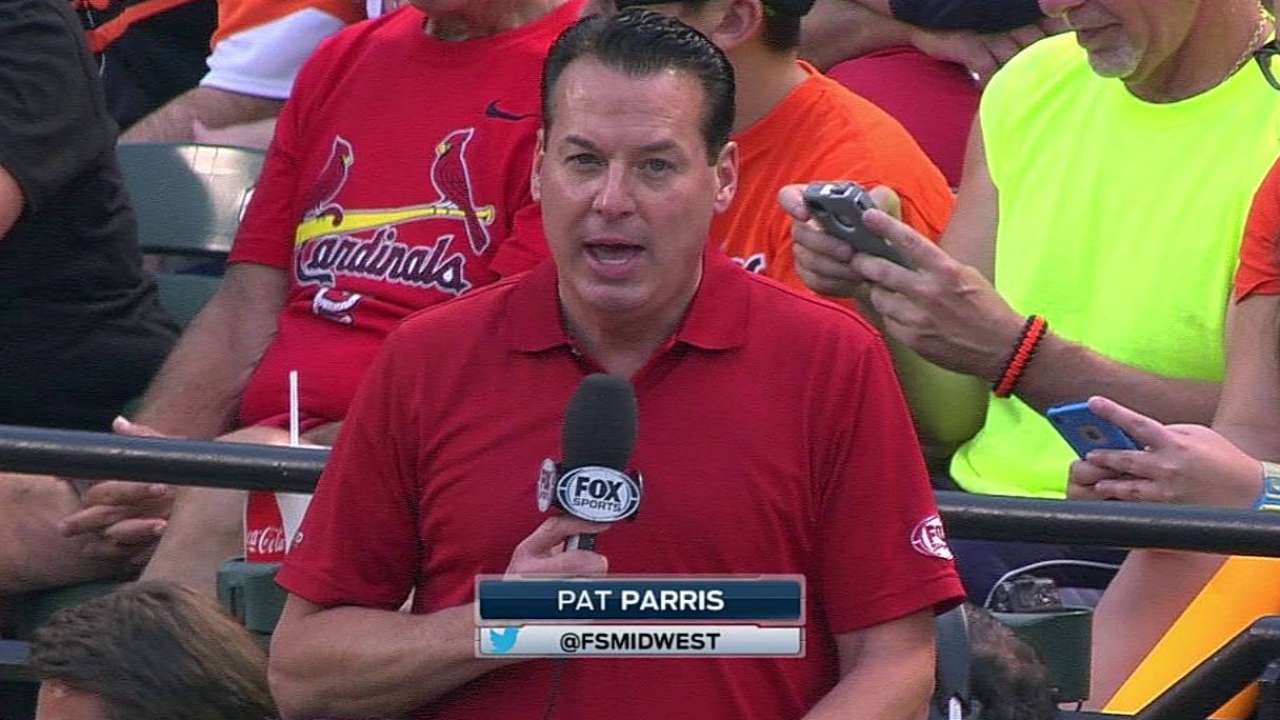 MIAMI -- The status of Jason Motte's recovery from a lower back strain is still unknown. Manager Mike Matheny said before Wednesday's series finale at Marlins Park that he wasn't sure where Motte was undergoing treatment, but "I imagine still back in St. Louis."
When Motte was placed on the 15-day disabled list on Friday (retroactive to Aug. 2), the Cardinals expected the right-hander to return on the first day he was eligible, which would be Sunday.
But they also wanted to get him in some rehab games, so the Sunday target date might be too soon.
Motte was used inconsistently while he was on the active roster. After missing the first seven weeks of the season to finish his recovery from Tommy John surgery, he made 24 appearances and posted a 4.91 ERA.
Maria Torres is an associate reporter for MLB.com. This story was not subject to the approval of Major League Baseball or its clubs.