Matheny getting good look at Wisdom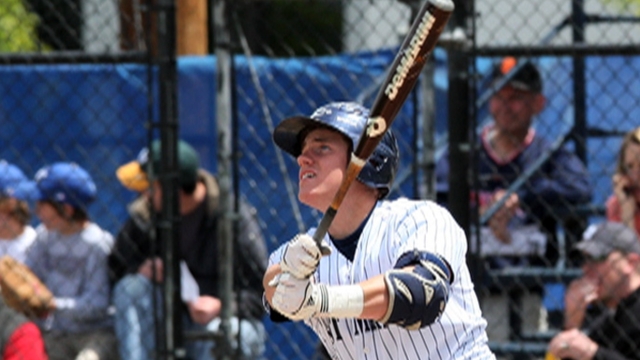 JUPITER, Fla. -- A lack of depth at third base forced Cardinals manager Mike Matheny to start Patrick Wisdom for Sunday afternoon's game against the Marlins.
David Freese continues to nurse a sore back for precautionary reasons and Ty Wigginton was given the day off.
"Freese is still down a little bit and don't want to overexpose [Allen] Craig and not try to beat up [Matt] Adams," Matheny said. "We've got a little bit of a need there."
Wisdom, 21, was chosen 52nd overall in the 2012 First-Year Player Draft out of St. Mary's College of California. In his first Minor League season with Batavia, Wisdom hit .282 with six home runs and 32 RBIs over 65 games. He committed five errors for a .969 fielding percentage.
Over six spring at-bats before Sunday, when he batted ninth, Wisdom had one hit and a hit by pitch with one run scored. He wore No. 91.
"Kid came in obviously out of the Draft last year and made a good impression on us," Matheny said. "It looks like we can field really field the position well, and I like looking at the young guys. I know not everybody's under the same thought philosophy as I am, but I like watching the young guys do their thing, so we know later on down the line what we're working with."
Christina De Nicola is a contributor to MLB.com. This story was not subject to the approval of Major League Baseball or its clubs.