Holliday, Jay put injury issues behind them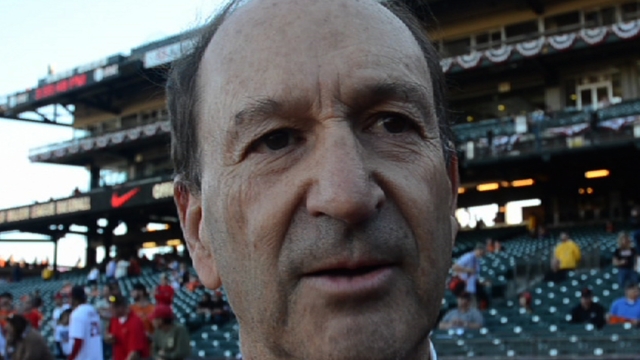 ST. LOUIS -- Both Matt Holliday and Jon Jay, bothered by nagging injuries during the 2012 season, said this weekend that they are confident that there are no lingering effects from their respective issues.
Though Holliday never went on the disabled list, he was bothered by back tightness at various times last year. Holliday still insists that "it wasn't that big of a deal," though Cardinals manager Mike Matheny has identified Holliday as one of the players he will be more proactive in sitting in order to reduce the chance of injury this year.
Holliday's winter workout regimen has included therapy and strength exercises that have specifically targeted his lower back.
Jay did have a stint on the DL due to a left shoulder strain sustained when he ran into the outfield wall. Issues with that shoulder lingered for much of the season, though Jay on Sunday declared himself "100 percent."
He had his shoulder looked at by the club's medical staff before heading home for the winter, and everything checked out as it should have. That allowed Jay to then undertake a normal workout program.