What are Cards' biggest needs entering '18?
Impact bat, closer among areas St. Louis likely to address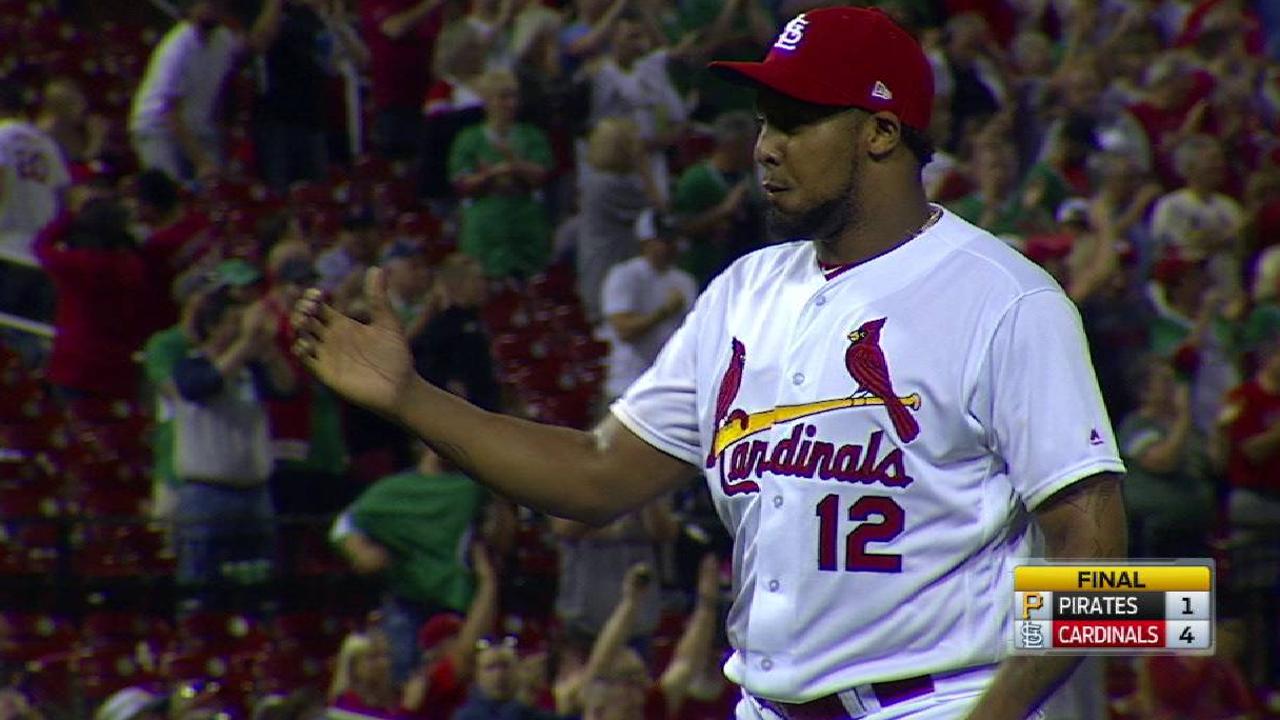 ST. LOUIS -- Having missed the playoffs in consecutive years for just the second time this century, the Cardinals have a critical offseason ahead in which they'll seek to retool a roster that had too much redundancy and not enough stars.
The to-do list is lengthy, which suggests this will be one of the more active winters the organization has had in some time. Look for substantial roster churn, impact additions and clarity of direction to be among the byproducts of that work.
• Pham to Rally Cat, Cards had off-script '17
The free-agent market won't open until after the World Series concludes, but with the Cardinals' attention already singularly focused on what's ahead, here's a breakdown of the key areas the club is likely to address:
BIGGEST NEEDS
Middle-of-the-order bat: For years, the Cardinals had Albert Pujols. Then, it was Matt Holliday. Now, they need another three- or four-hole hitter who can serve as an anchor in the lineup for the next several years.
Possible FA fits: J.D. Martinez, Eric Hosmer, Mike Moustakas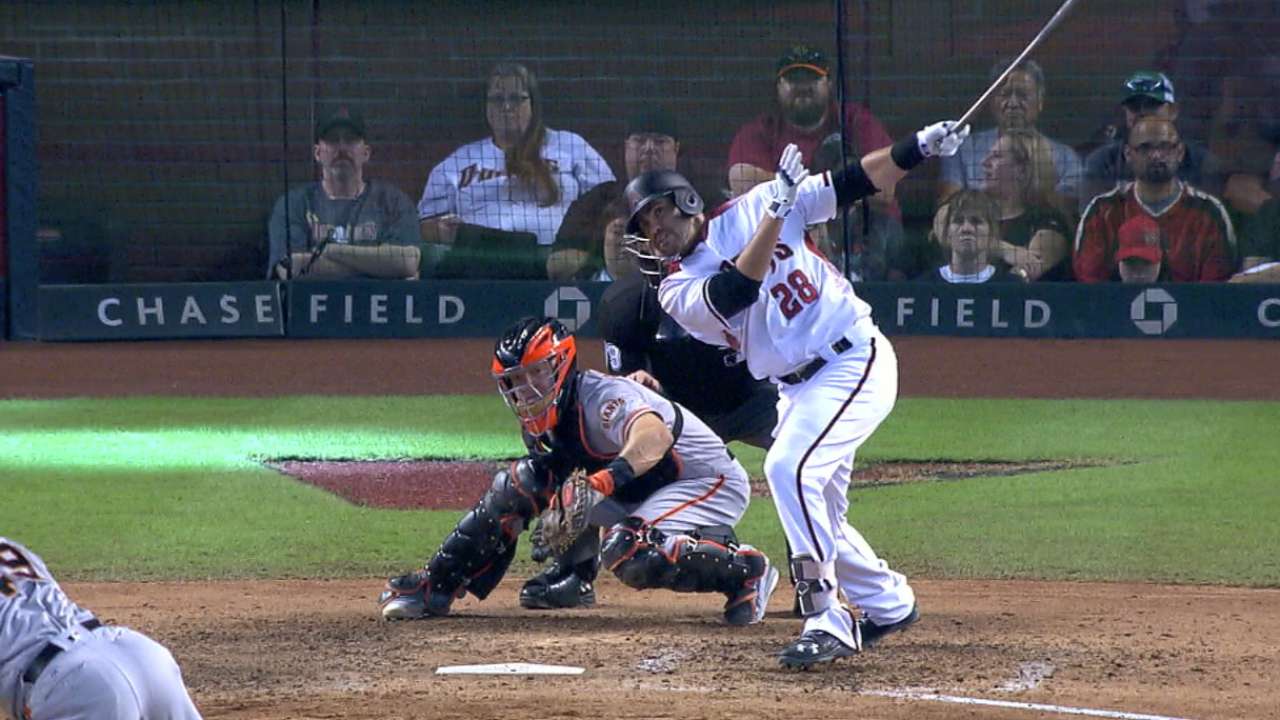 Closer: With Trevor Rosenthal expected to need most of 2018 to recover from Tommy John surgery, the Cardinals suddenly require another ninth-inning option. The club could pursue a proven closer, or take their chances with a setup man who they think is ready to slide into that role.
Possible FA fits: Wade Davis, Greg Holland, Juan Nicasio
Starting pitching depth: With Mike Leake dealt to Seattle and Lance Lynn expected to sign elsewhere, the Cardinals are ready to go young in their rotation. But the club may consider giving itself a short-term cushion by signing a veteran starter who can help plug a hole if some of those pitching prospects end up needing more seasoning or there are questions about Adam Wainwright's health.
Possible FA fits: Jhoulys Chacin, Jason Vargas
GRAY AREAS
Shortstop: As well as Paul DeJong played this year, his versatility to slide to third gives the Cardinals the option of pursuing another shortstop. One option would be to seek out a defensively elite shortstop who could help the Cardinals move back toward more of a run-prevention roster.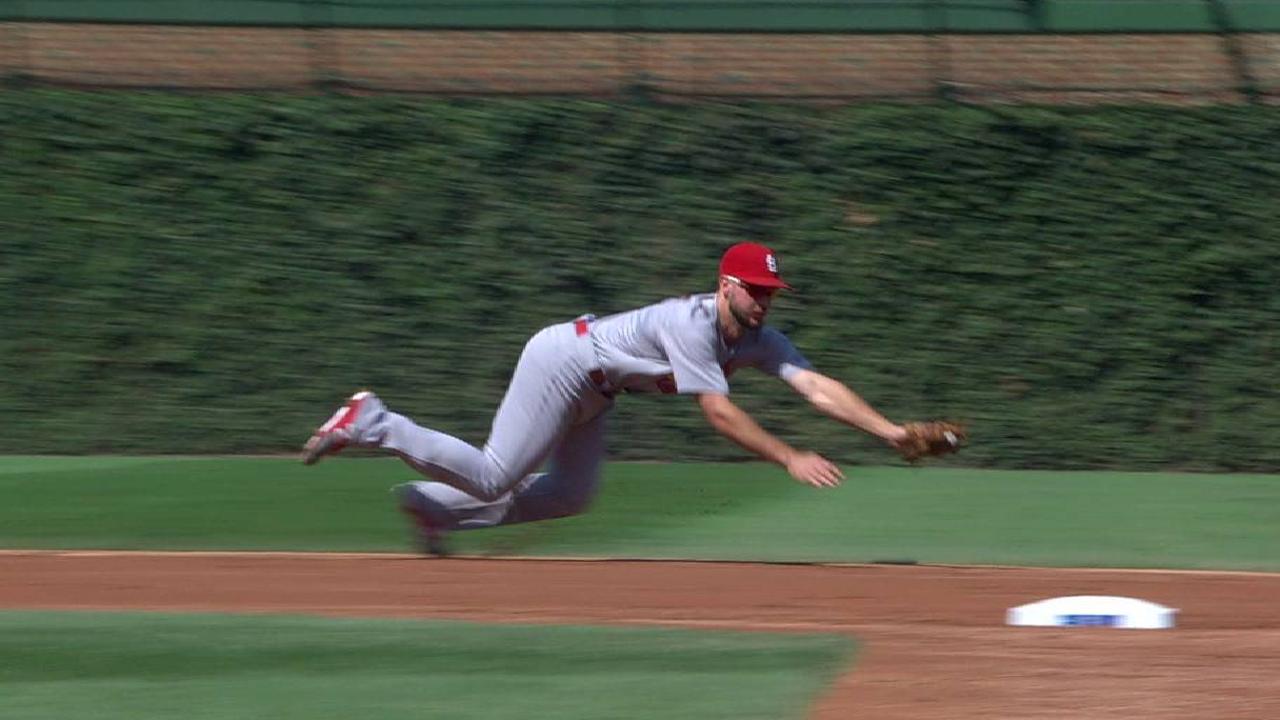 Bullpen: While the Cardinals have an obvious ninth-inning hole to fill, they may need more bullpen help than just one reliever can provide. With Nicasio, Seung Hwan Oh and Zach Duke due to become free agents, the Cardinals could look to retool their bullpen with the addition multiple relievers.
X-FACTORS
Too many outfielders? The Cardinals have to address their crowded outfield, and that will likely require trading away at least two outfielders currently on the Major League roster or in Triple-A. At the same time, the club could also add an outfielder if that becomes the best fit for an impact bat. Regardless, this is an area where the Cardinals need some clarity.
Big spenders? The Cardinals' $1 billion rights deal with Fox Sports Midwest begins next year and will bring an influx of cash into the organization. The club also cleared salary space with its trade of Leake and have Wainwright's $19.5 million salary coming off the books after next year. In other words, they're positioned to spend. While other teams perhaps save some money for the robust 2018 free-agent class, the Cardinals can be aggressive spenders now.
Jenifer Langosch has covered the Cardinals for MLB.com since 2012, and previously covered the Pirates from 2007-11. Follow her on Twitter and Facebook. This story was not subject to the approval of Major League Baseball or its clubs.