Leake looks to defeat Kuhl, Pirates again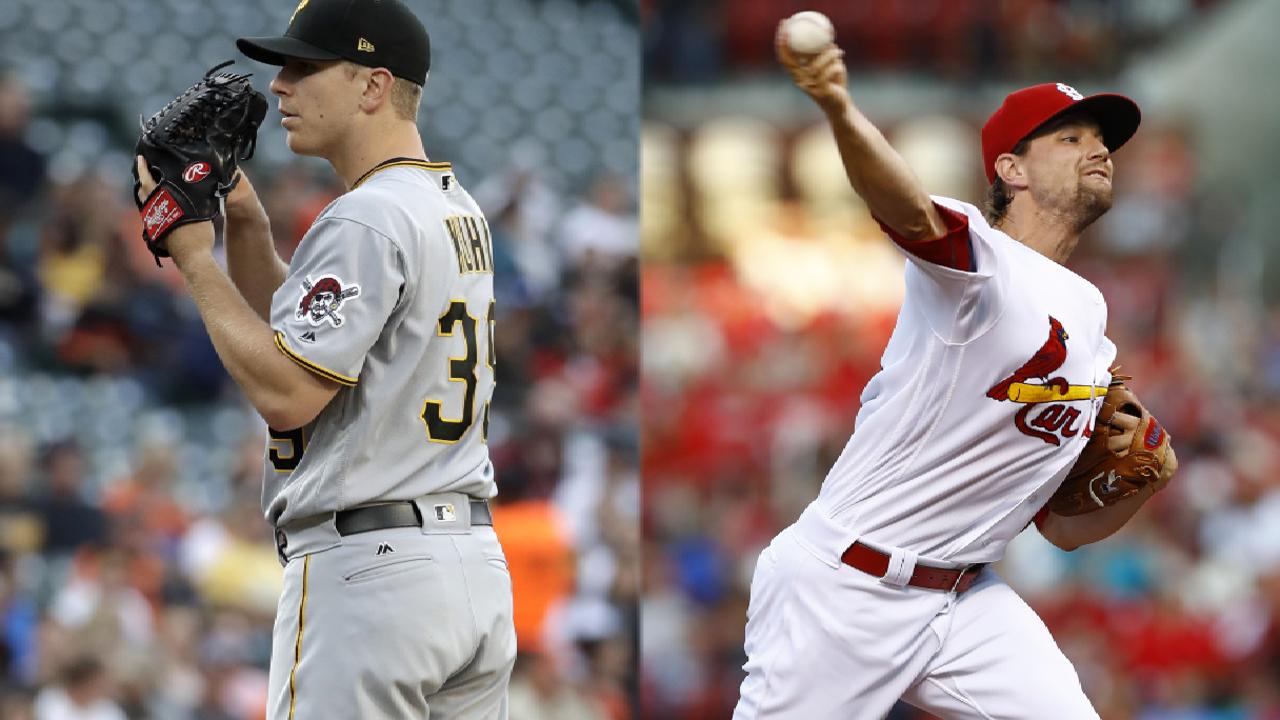 Sunday's start will not only be a chance for Mike Leake to defeat Chad Kuhl and the Pirates for the second time this season, but it will also provide the Cardinals right-hander an opportunity to get back in the win column and continue his career dominance against the Pirates, who will be seeking a sweep of the three-game series in St. Louis.
Leake (5-6, 3.03 ERA) has found more success against the Bucs in his career than any other team he has faced on a consistent basis. In 29 starts, he is 10-5, his most wins against any opponent, and has a 3.29 ERA, which is tied for his best ERA vs. teams he has started against 10 or more times.
Continue Reading
Alaina Getzenberg is a reporter for MLB.com based in St. Louis. This story was not subject to the approval of Major League Baseball or its clubs.