Cards unable to conjure up comeback magic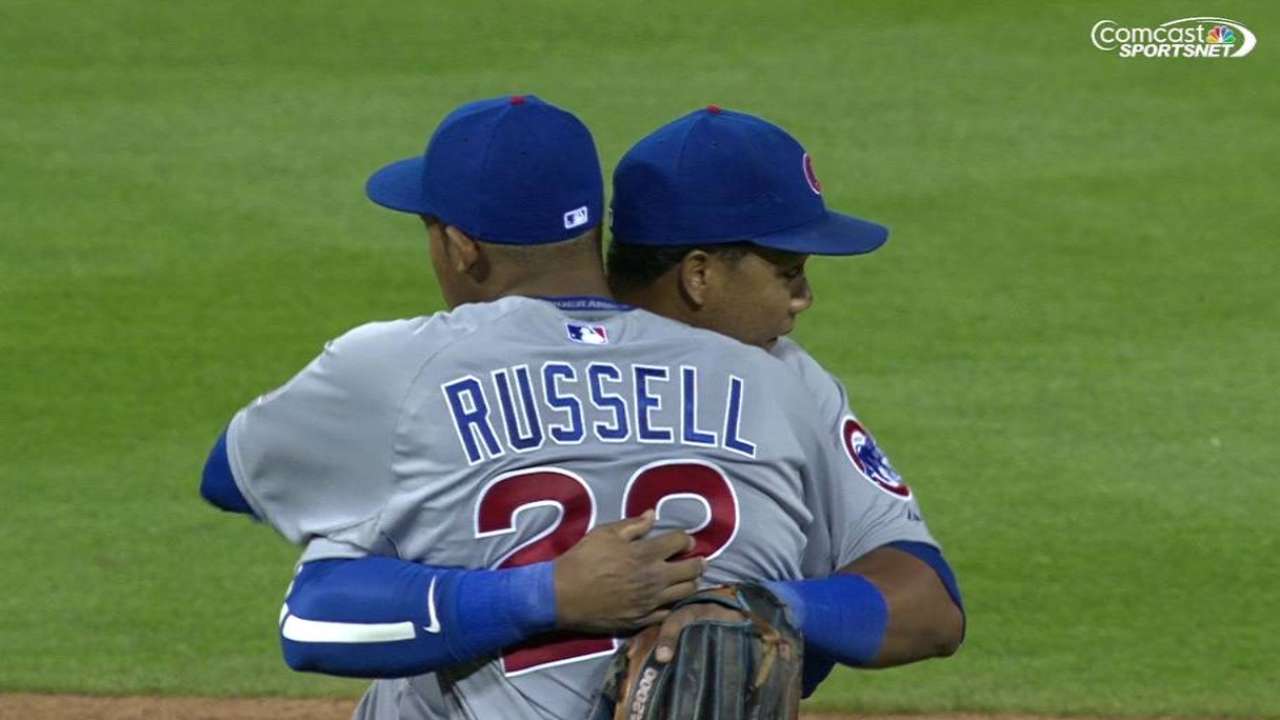 ST. LOUIS -- A sense of "Here we go again" permeated the dugout, players acknowledged afterward, as Mark Reynolds came to bat in the ninth inning on Wednesday. Having already rallied to pull within one run an inning earlier, the Cardinals positioned themselves for another dramatic finish as Peter Bourjos sped his way to third on the first out of the ninth.
But for the first time in a long time, this one would end absent of a St. Louis celebration.
More