Wainwright has torn Achilles, out 9-12 months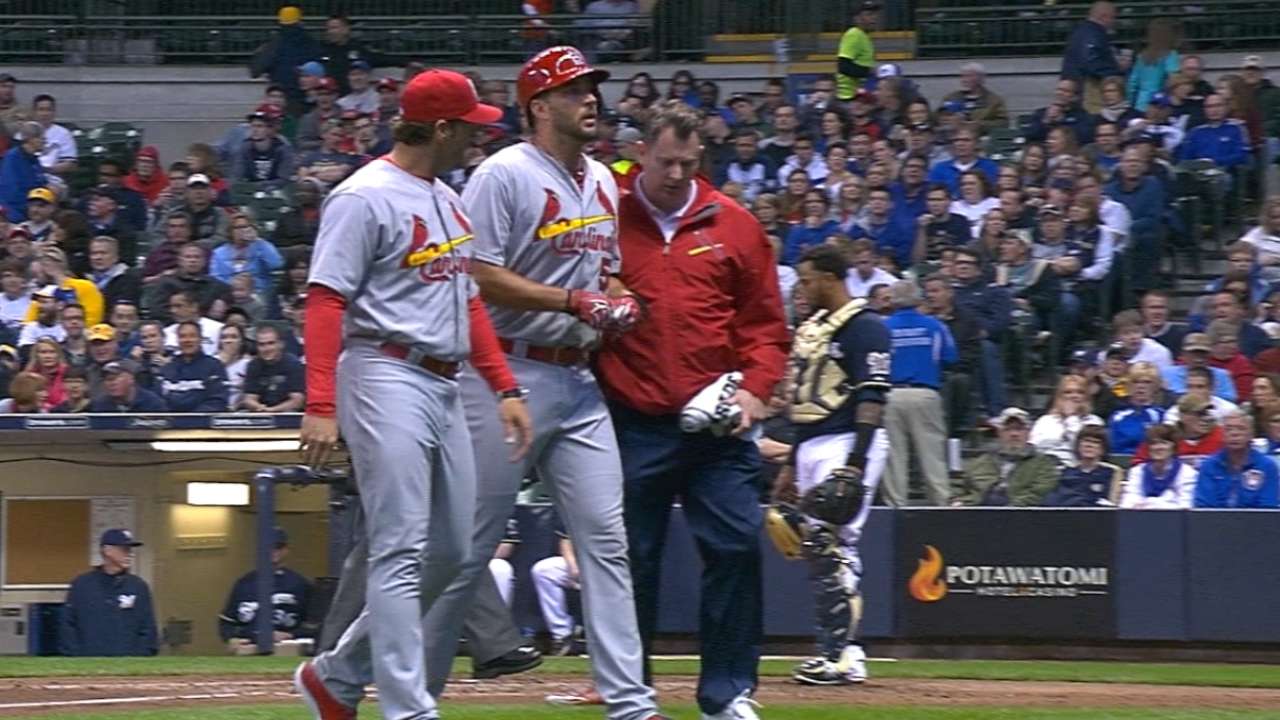 ST. LOUIS -- Two days after Adam Wainwright hobbled off the field at Miller Park, an MRI confirmed that the Cardinals' ace suffered a torn left Achilles and will miss the rest of the 2015 season.
Wainwright, who was not at the ballpark on Monday, gathered multiple doctors' opinions earlier in the day before accepting the news that he won't pitch again this year. He's likely to undergo surgery on Thursday, and general manager John Mozeliak estimated that a rehab and recovery time of 9-12 months will follow.
More