Inbox: Bullpen or bats: What is Cards' priority?
Beat reporter Jenifer Langosch answers questions from St. Louis fans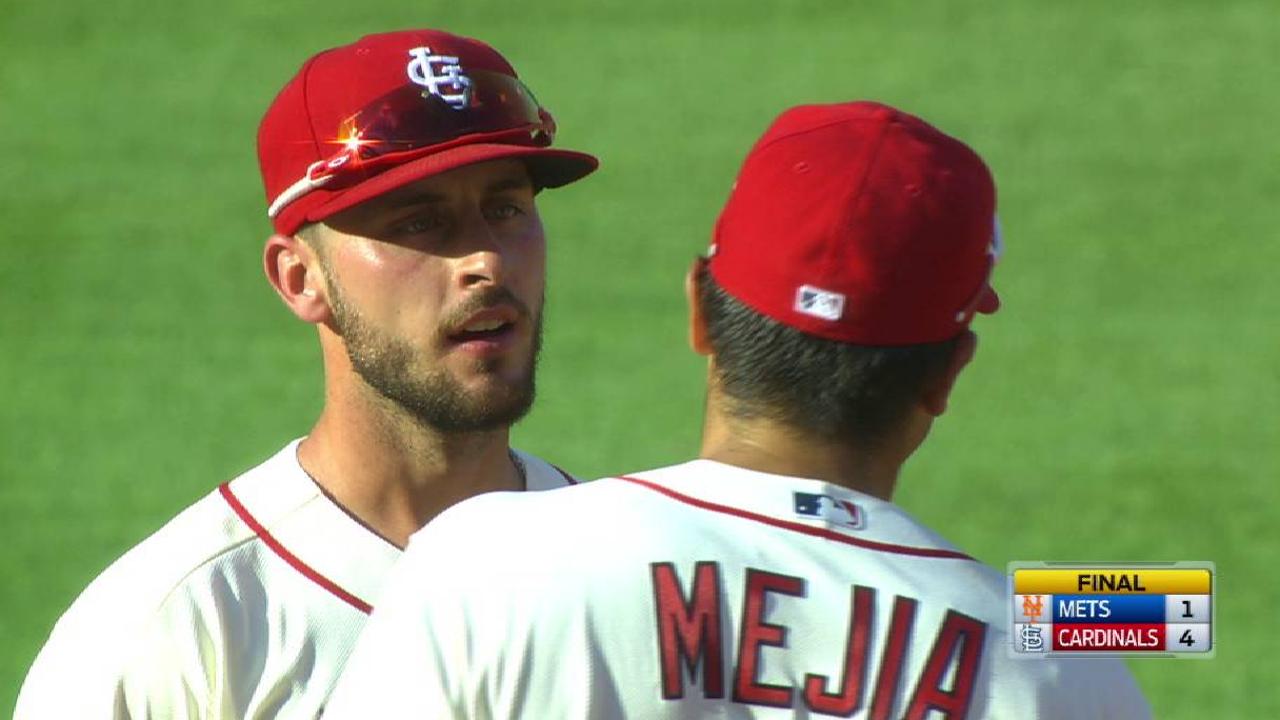 With Major League Baseball's postseason inching closer to conclusion, the Hot Stove season is quickly approaching. The Cardinals continue to survey potential targets while building their offseason blueprint. As that work continues, let's take a look at another series of topics on your mind in this week's Inbox.
I am a little frustrated with all the talk of adding an impact bat. It is not hard to see that the Cardinals, who had so many late-inning losses, would have made the playoffs with a better bullpen and lock-down closer like the Yankees or Dodgers have. It would seem a better investment to concentrate on that first. (Greg Holland, maybe?) What do you think?
-- Laurence C., Overland Park, Kan.
Continue Reading
Jenifer Langosch has covered the Cardinals for MLB.com since 2012, and previously covered the Pirates from 2007-11. Follow her on Twitter and Facebook. This story was not subject to the approval of Major League Baseball or its clubs.