First big league win 'indescribable' for Weaver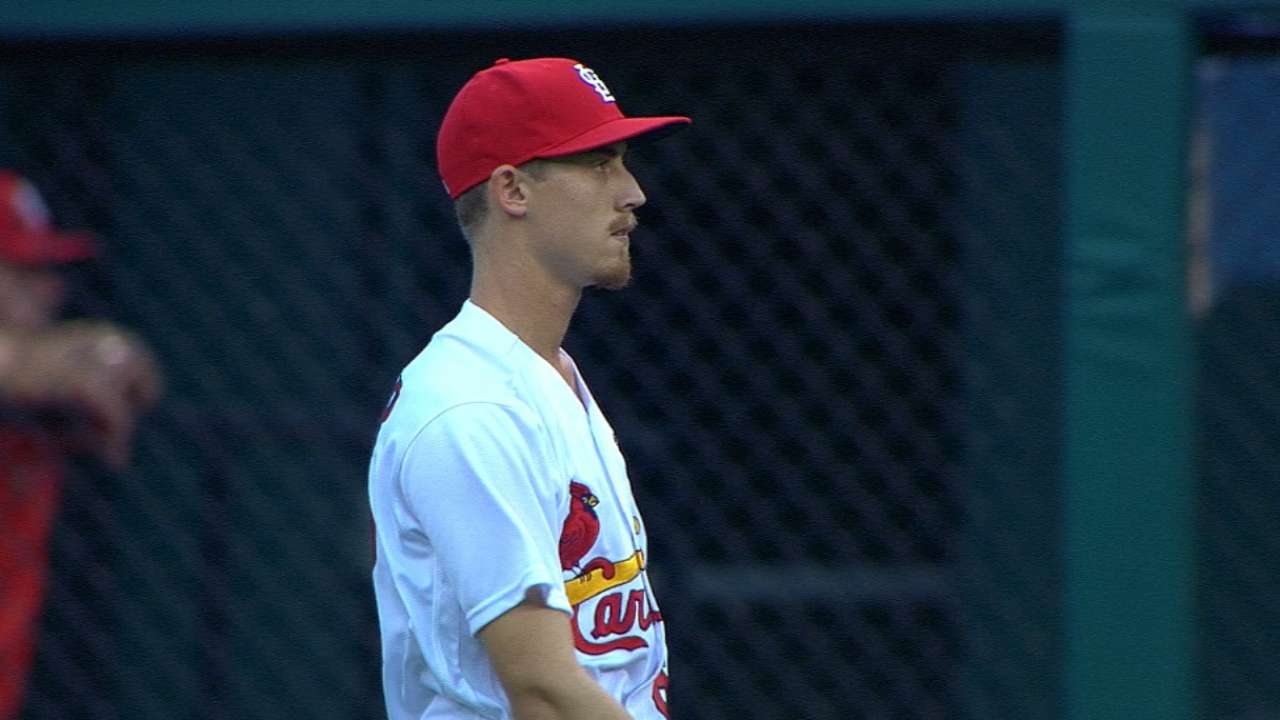 ST. LOUIS -- After two weeks of occupying a spot on the Cardinals' roster, Luke Weaver finally got his chance on Friday to impress the home crowd. And quite the impression did he make.
With the best start yet of his budding career, Weaver pitched the Cardinals past the A's with a 3-1 victory that earned him a keepsake ball and icy postgame shower from his teammates as a congratulatory gesture for picking up his first career win.
Continue Reading